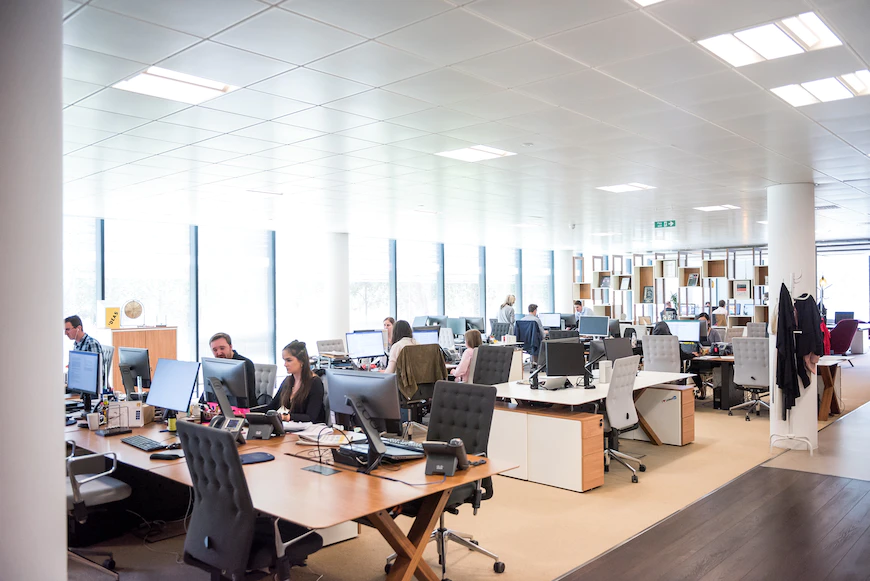 User experience design and UI development based on user insights.
User experience and user interface research and design services from Technosoft significantly improve the functionality and performance of websites and apps, which improves the connection between your company and the customers.
Support and maintenance services
Create a map of your customers' trips. With customer interviews and conversion tracking, we'll get to the bottom of your customers' requirements and desires. We inquire about the suggested experience and analyse motivations, needs, and potential stumbling barriers.
Bring your company's brightest minds together to help you develop a comprehensive solution. We co-create platform solutions with your team in our fully customized sprint sessions so you can go from prototyping to designing the latest iteration quickly. In a joint workshop context, this is also an excellent method to overcome hurdles.
We can identify how consumers collect and interpret information on the website and comprehend their experience using effective ability techniques that can help us improve your product or platform using data.
Are you unsure if you've chosen the best option? We conduct real-world user testing to guide design and structural decisions. This includes working prototypes and graphic concepts, and it can help save money by allowing us to test solutions right away.
Wireframes or flow designs are created by prototyping. These prototypes allow you to evaluate concepts and functionalities before committing to development, as well as gain shareholder buy-in before moving forward with the particular project.
Get a clear picture of who your platform's users are right now. We'll work with you to create personas so you can better understand your site's users' requirements, experiences, behaviors, and goals. These are based on customer research and can be used to help with customer experience management and interaction design.