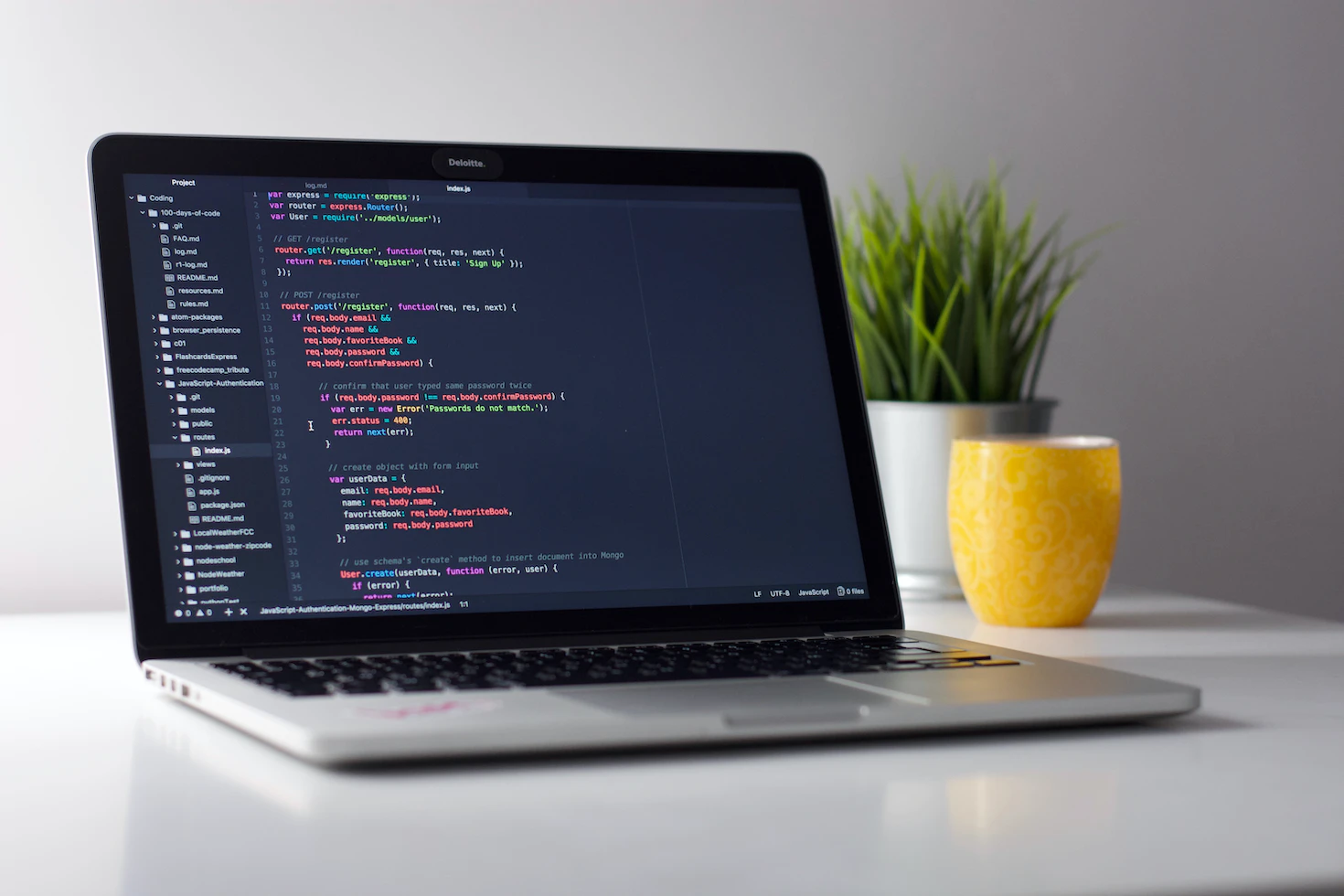 Build Your Success Stories with Us
Make your project a success with our custom web development services. Ensure the successful creation of your online-related company platforms, such as websites, web apps, and progressive web apps with our best web app development services.

We can handle website and .NET application development projects of any size because we have digital project management, exceptional designs, and development all under a single roof.
Diverse Solutions for Diverse Business Needs
Start your project with a brainstorming session with your project stakeholders and our experienced team of UI designers, Application developers, UX specialists, and project managers. Whether it's commercial or enterprise website development, custom application development, audits, or development consulting, we can help you find out the ideal solution.
Are you sure your digital perimeter is secure? We'll analyse your website and application in this activity, by focusing on the project's security, cyber and data security procedures that are best in class, and risk mitigation. We will go through all of these to ensure overall security.
Don't know where your system is going wrong? We can provide a technical review of your website or application, focusing on the product's technical ability, the hosting and technology utilised, and the system's speed and performance. We'll provide you with comments and suggestions so you can take action.
Is your website or application taking too long to load? User experience and search engine optimization both benefit from a quick load time. Here we'll help you identify and diagnose the problems that are slowing down your webpage load time and offer solutions to enhance speed and efficiency.